Featured Titles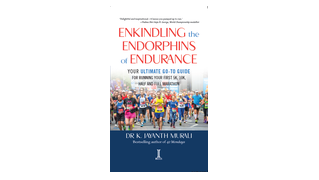 Enkindling the Endorphins of Endurance: Your Ultimate Go to Guide for Running Your First 5k, 10k, Half and Full Marathon
Palpably practical and utterly motivating, this book will unlock the dormant reserves of grit and toughness lurking inside you and propel you across the finish-line of a spectacular journey that is the Marathon.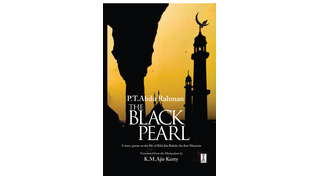 The Black Pearl
The Black Pearl is the heart-wrenching and spiritually ennobling story of Bilal ibn Rabah, a black slave who suffered inhuman punishment and persecution at the hands of Umayyah, his master, on account of his embracing Islam. Told in shaped readable prose, this book of Bilal's life partially delves into the story of the early Muslims as well.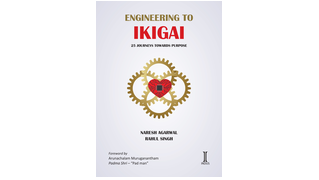 Engineering to Ikigai: 25 Journeys towards Purpose
The Japanese word Ikigai means "reason for being." Think of what you love, what you are good at, what you can be paid for, and what the world needs. When these come together, you get your Ikigai. However, Ikigai can be beyond these four components and doesn't have to include any or all of them.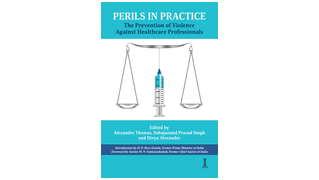 Perils in Practice The Prevention of Violence Against Healthcare Professionals
Perils in Practice: The Prevention of Violence Against Healthcare Professionals aims to empower healthcare professionals in facing the challenges of aggressive, violent and destructive behaviour at clinics and hospitals.
Forthcoming Titles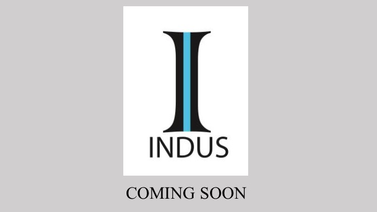 The Future of Healthcare: Transforming with Technology
Dr. Alex Thomas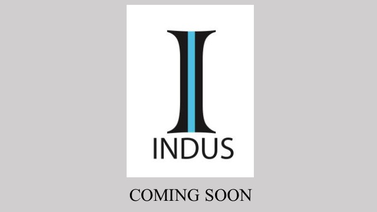 In Sound Health: A Handbook on Sound Music and Health
Dr. Alex Thomas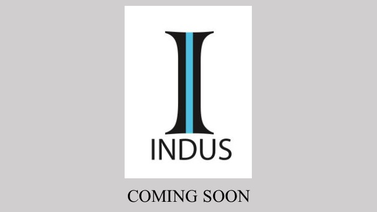 Kabuliwala and Other Poems
Desamangalam Ramakrishnan (Translated by K. M. Ajir Kutty & De. Ra.)